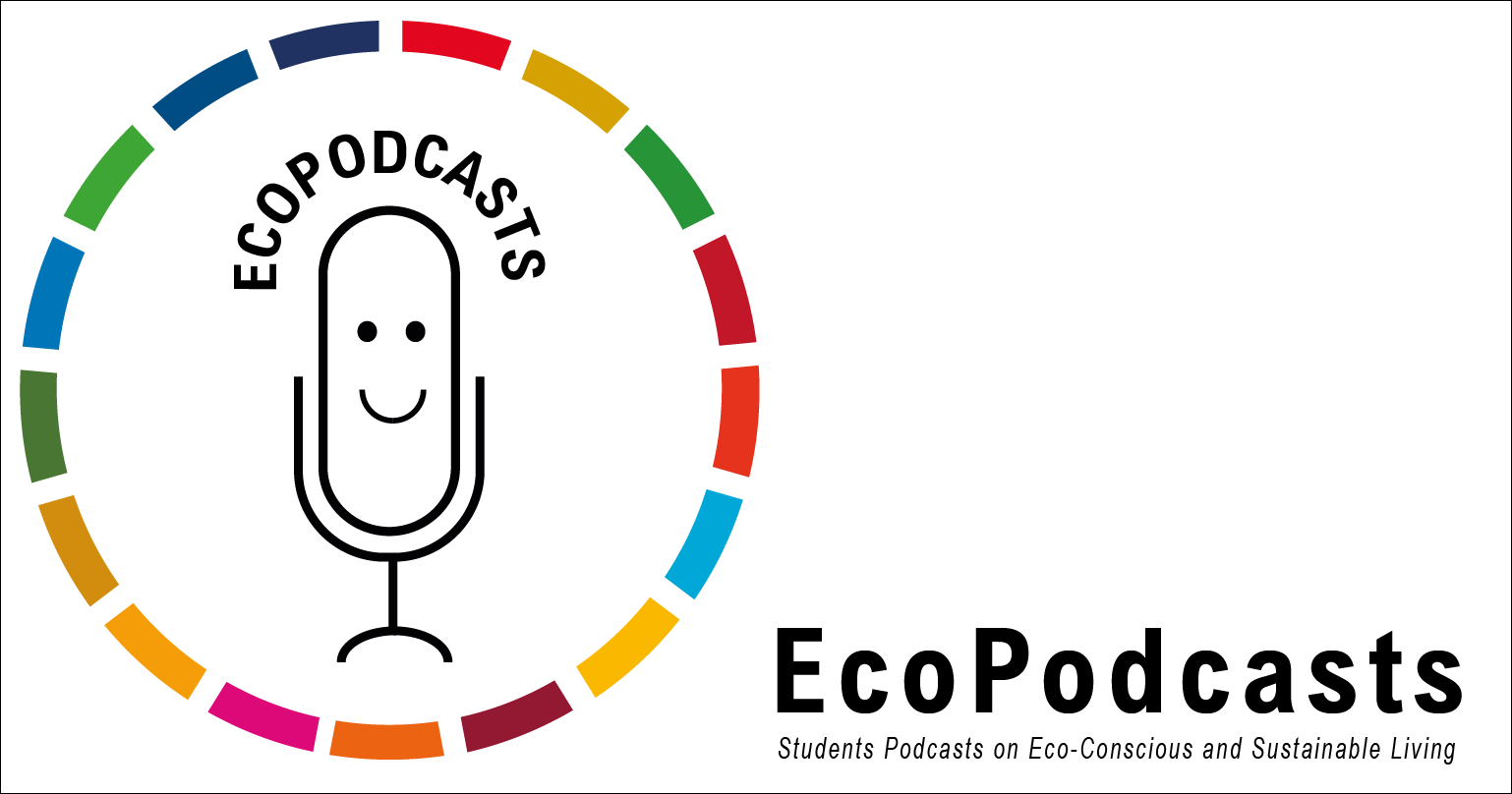 Project Coordinator:
 AEG "Geo Milev" – English Language Secondary School Geo Milev Burgas, Bulgaria
 Director: Jacqueline Mutafyan-Neycheva, Email: This email address is being protected from spambots. You need JavaScript enabled to view it.
 Give your Feedback to All EcoPodcasts Project Partners!
 We are here and we want to listen to your feedback.
 Is there a topic you would like to hear in our podcast?
   

Connect with us!
www.ecopodcasts.eu
Get informed about what the objectives and achievements of the EcoPodcasts Erasmus+ Project!

Twitter: @EcoPodcasts - https://twitter.com/EcoPodcasts/ 
Follow EcoPodcasts on Twitter for news & updates!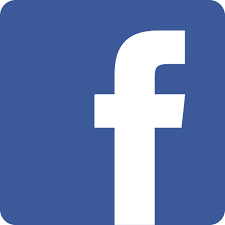 Facebook: @ecopodcasts - https://www.facebook.com/ecopodcasts/
Interact with EcoPodcasts Project Page on Facebook!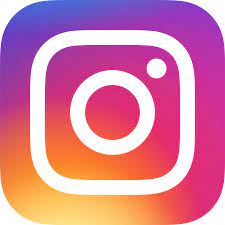 Instagram: @ecopodcasts - https://www.instagram.com/ecopodcasts/
Follow and interact with EcoPodcasts on Instagram!