Connect with us!
www.ecopodcasts.eu
Get informed about what the objectives and achievements of the EcoPodcasts Erasmus+ Project!

Twitter: @EcoPodcasts - https://twitter.com/EcoPodcasts/ 
Follow EcoPodcasts on Twitter for news & updates!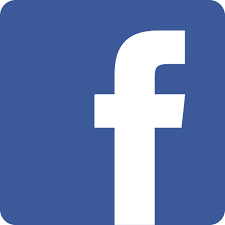 Facebook: @ecopodcasts - https://www.facebook.com/ecopodcasts/
Interact with EcoPodcasts Project Page on Facebook!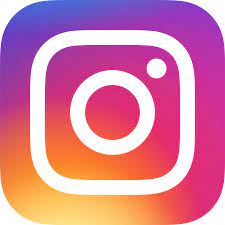 Instagram: @ecopodcasts - https://www.instagram.com/ecopodcasts/
Follow and interact with EcoPodcasts on Instagram!